Automate, Monitor & Maintain
Fully control every system in your property with a completely tailored Building Management System (BMS).
Easy to install in any building – factories, offices, schools, care homes, retail and industrial units.
Bespoke-built control panels for manufacturing – machinery & conveyors etc.
Automate and monitor lighting, heating, power, alarms & more.
Enjoy stress-free building maintenance with a bespoke BMS.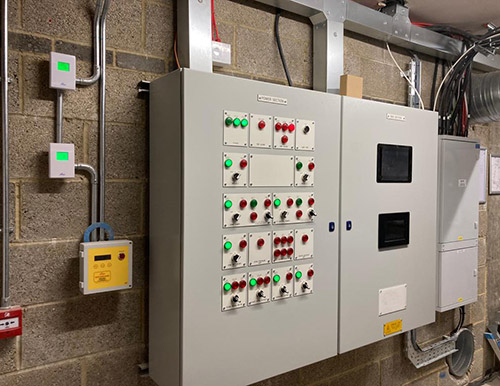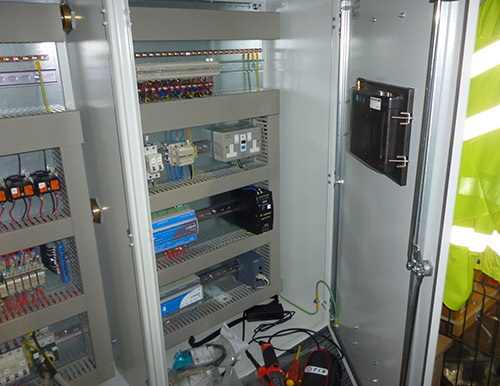 Quickly identify & resolve issues
Even if we did not originally install the controls or BMS, you can trust our experienced FM team to maintain any system.
Remote monitoring and notifications identify issues before they become a problem.
Should something stop working, we dial in and diagnose the solution remotely – to get you up and running again fast.
To implement a long-term solution, we schedule a site visit as soon as possible.
Complete support & peace of mind
Industry-approved experts – electricians, plumbers, engineers & technicians.
Complete peace of mind – 24/7 support, 365 days a year.
Maintain a perfect working environment at all times.
Avoid unwanted, unexpected and unnecessary costs.
Achieve 100% compliance with all rules and regulations.