CCTV & Sonde detection
Conducting a thorough drainage system survey is the ideal way to find and prevent issues – before they become a major problem.
With our professional CCTV & Sonde Detection Survey, you won't have to suffer any unexpected costs.
Major and minor drainage issues that can be identified include:
Cause and extent of leaks or burst pipes
Corrosion or wear and tear
Evidence of displacement or poor installation
Collapsed drains
Tree root ingress
Animal intrusion
Blockages
Should a problem be identified, our engineers can diagnose the most appropriate and cost-effective solution. If required, we can issue a separate quote for the repair.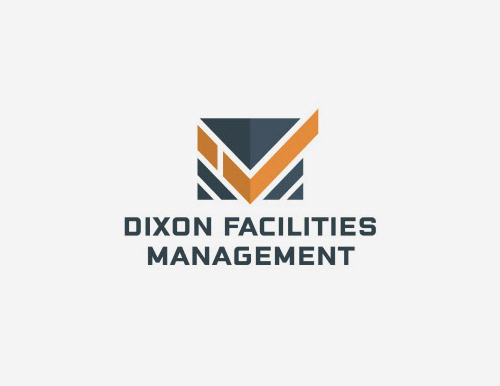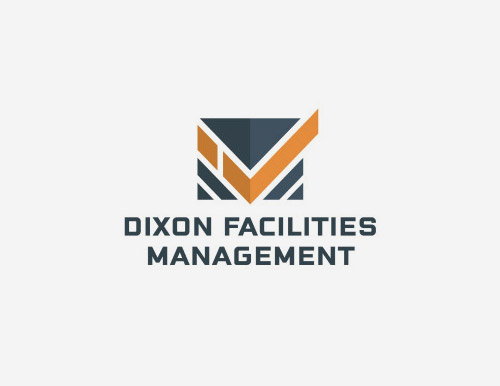 Locate & identify drainage lines
A drainage engineer will carry out a full detailed CCTV survey of all drainage lines between manholes, as identified on any supplied drawings. Additional lines will be identified and marked for reference; in case they are required at a later date.
Sonde Detection equipment is used to identify the exact location and direction of each drainage line between manholes. The information gained is transferred to a 2D line drawing to highlight the lines and associated manholes.
If a site map in DWG format is available, we can ensure the information is overlayed on the line drawing. You'll receive paper and electronic copies of all our findings.
Complete support & peace of mind
Quickly identify & solve drainage issues
Minimise long-term problems /li>
Prevent unexpected maintenance costs/li>
Expert engineers you can rely on/li>
24/7 support, 365 days a year