Save money & be more eco-friendly
Make the switch to LEDs and you could slash up to 80% off your existing lighting bill – and enjoy a return on investment in just 18 months.
LED lighting is a great way to improve your green credentials by reducing your carbon footprint.
An average 200 point-for-point bulb changeover typically takes about a week to complete. Wiring changes are not usually needed, but this is always clarified at the initial survey stage.
With up to 40% per cent of the installation cost available in Grant funding, there's never been a better time to switch.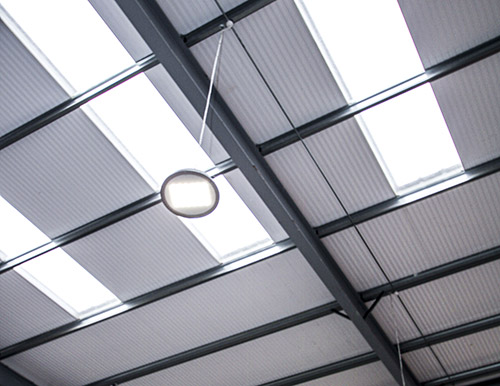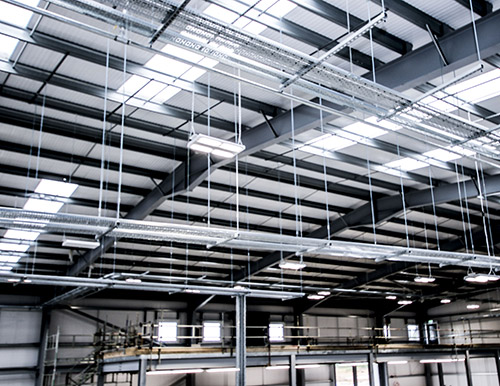 Easy payment plans
We take an initial 25% deposit followed by a 25% interim payment on the first installation day. We only request the final payment once a commission is finished and you're happy with it.
On completion, we provide you with 'proof of payment' so you can recover 40% of installation value back from the relevant local council or Grant authority.
Grant applications are usually successfully issued within 4 to 6 weeks.
Complete support & peace of mind
We provide all documents so you can easily apply for Grant funding.
Turnkey package – from survey and install to Grant application.
Complete peace of mind – 24/7 support, 365 days a year.
Enjoy a perfectly lit working environment.