Testing Water for Legionella
Every employer, landlord and premises operators with water facilities must carry out regular Legionella testing to comply with Health & Safety laws.
Let our engineers perform a detailed Legionella risk assessment and you'll never worry about the bacteria which causes this deadly disease.
Our assessment includes:
Carry out on-site Legionella risk assessment inspection
Remove debris, rust, sludge or scale from water systems
Water analysis & reporting
Deep clean & eradicate Legionella – if required
Routine testing and sampling – if required
Review & update risk assessments
If a problem is identified, our engineers can diagnose the most appropriate solution and issue a cost-effective quote for the repair.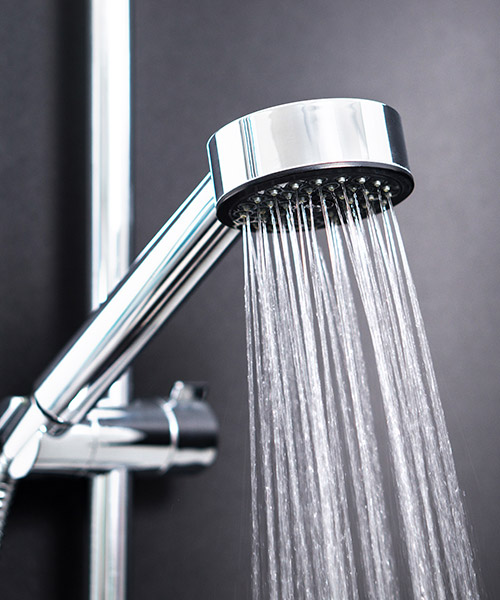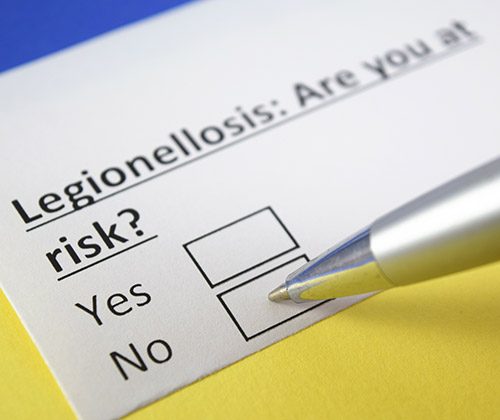 Identify risks & take precautions
To achieve compliance with the Health and Safety Executive Approved Code of Practice, we document and record any risk factors.
Infrequently used showers or taps
Dead-legs in pipe work
Uncovered storage tanks
Cold water systems above 20°C
Hot water stored below 60°C
Where necessary, advice will be given about future control strategies and implementable measures which could prevent the build-up of bacteria. Paper and electronic copies of all our findings will be issued.
Complete support & peace of mind
We help ensure you're always 100% compliant
Minimise unnecessary maintenance costs
Reduce risk of long-term problems
Expert plumbers & engineers you can rely on
Fast and reactive support available