Design, install & maintain
Keeping your space at a comfortable temperature should not be taken for granted.
To engineer your comfort, we can maintain a wide range of mechanical and HVAC equipment.
Our experts are adept at adapting solutions to suit any environment – from offices, factories and data centre to showrooms, schools or public buildings.
Even if we did not carry out the initial installation, we can ensure any heating or cooling solution is serviced annually so it works at maximum efficiency for the lowest possible cost.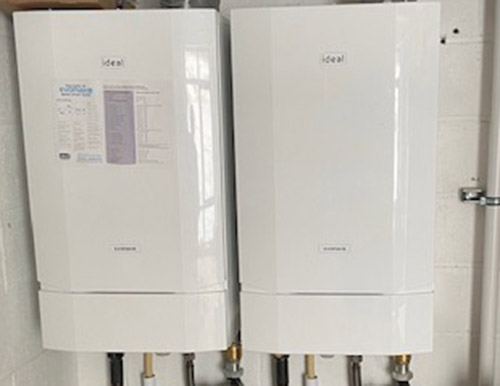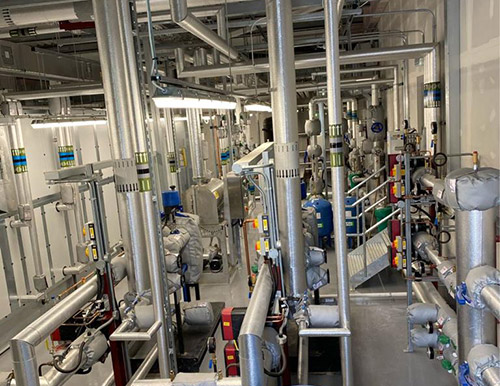 Prevent issues arising
Save money, identify signs of wear and minimise the risk of a disruptive costly repair.
Our vastly-experienced engineers are qualified to maintain:
Chilled Water Systems
Free Ambient Air Cooling
Ducted & split systems
Air Source Heat Pumps
Heat Recovery Systems
Wall and floor-mounted systems
Complete support & peace of mind
Install & maintain commercial HVAC systems with proven record of reliability.
Industry-approved experts – electricians, plumbers, engineers & technicians.
Complete peace of mind – 24/7 support, 365 days a year.
Minimise disruption & unexpected maintenance costs.
All certification in one place – electrical, gas, water, HVAC etc.