Stress-free protection
Keeping track of every plumbing and heating appliance to ensure it's compliant can be a stressful task.
Sign up to our tailored FM package and we'll take care of everything – saving you a lot of time and hassle.
Stop struggling to stay on top of everything take advantage of our expertise – including:
Legionella risk assessment – annual audit.
Water temperature check – monthly inspection.
Water storage and heaters – annual assessment.
Thermostatic Mixing Valve (TMV) – 6-monthly check.
Pump and boosters – annual maintenance.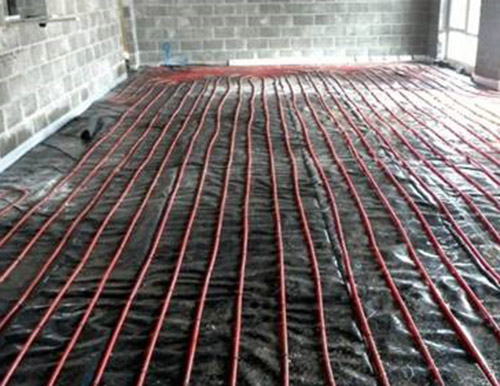 Cost-effective compliance & safety
Staying safe has never been easier or more affordable, thanks to our simple 'pay for what you need' pricing structure.
Whether you operate a factory, office or care home facility, we only charge on a per outlet basis. Select the compliance services you require and we'll handle everything else.
Should a problem arise, our experts will quickly diagnose the solution so you don't suffer too much disruption.
Complete support & peace of mind
Industry-approved experts – electricians, plumbers, engineers & technicians.
All certification in one place – electrical, gas, water, HVAC etc.
Complete peace of mind – 24/7 support, 365 days a year.
Be compliant and scale up or down according to your requirements.
Minimise unexpected & unnecessary maintenance costs.